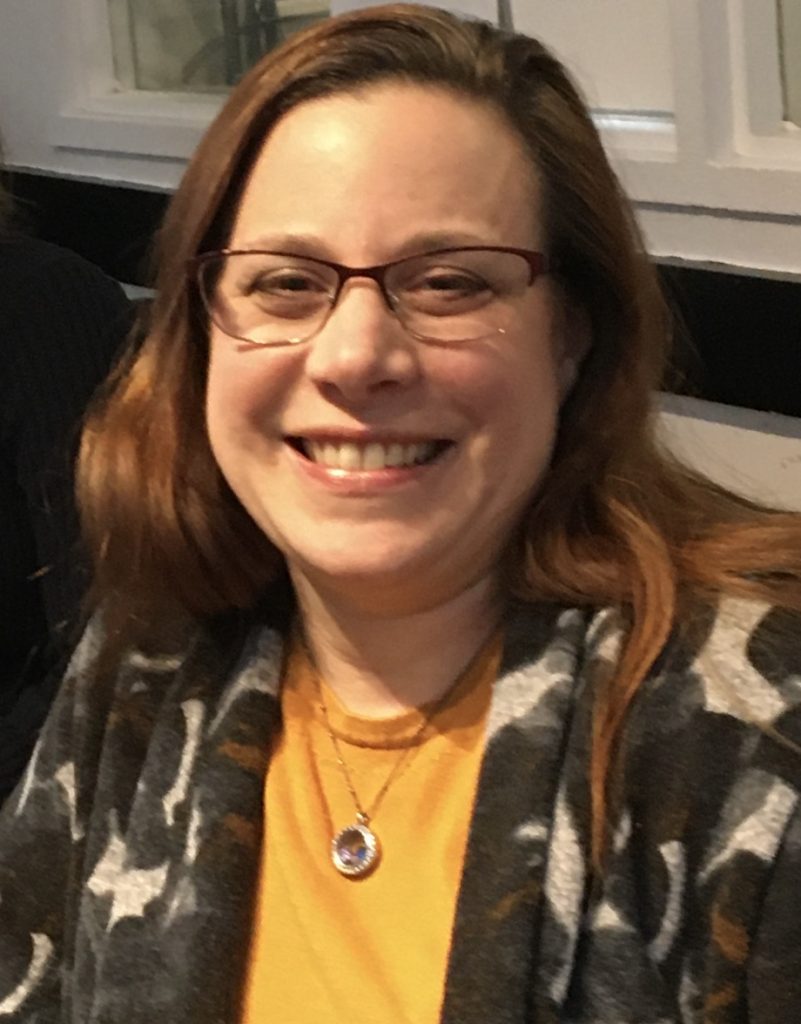 Director of Learning and Development
Tara Fishler provides professional and curriculum development to CRC staff and school staff in New York City, Rockland County, and Orange County. Founder of Customized Training Solutions, she trains schools, organizations, children, and families on restorative practices, SEL, conflict resolution, mediation, and communication. She held the role of Director of Mediation Programs for Safe Horizon's youth division and has taught mediation and other skills to thousands of students, faculty, administrators and parents from elementary through graduate school. In higher education, she co-taught Collaborative Conflict Resolution at Columbia University's Teacher's College and taught conflict resolution at John Jay College of Criminal Justice in New York.

Since 1992, Tara has volunteered as a mediator at several community mediation centers, specializing in parent-child cases. She is currently a mediator for the Westchester Human Rights Commission and an arbitrator for the Better Business Bureau. Tara is a non-practicing attorney in NY and NJ and has served in numerous leadership roles in the ADR field. She is past President of NY State Dispute Resolution Association, and she served as President of The Association for Conflict Resolution of Greater NY (ACR GNY), as well as Chapters Director and Vice President on the ACR Board of Directors.